Unsubscribe Successful
Your e-mail has been removed from our database. Please allow up to 48 hours before your e-mail is fully removed from all of our lists. Thanks for your readership, and we hope you'll visit NEWGROVE again!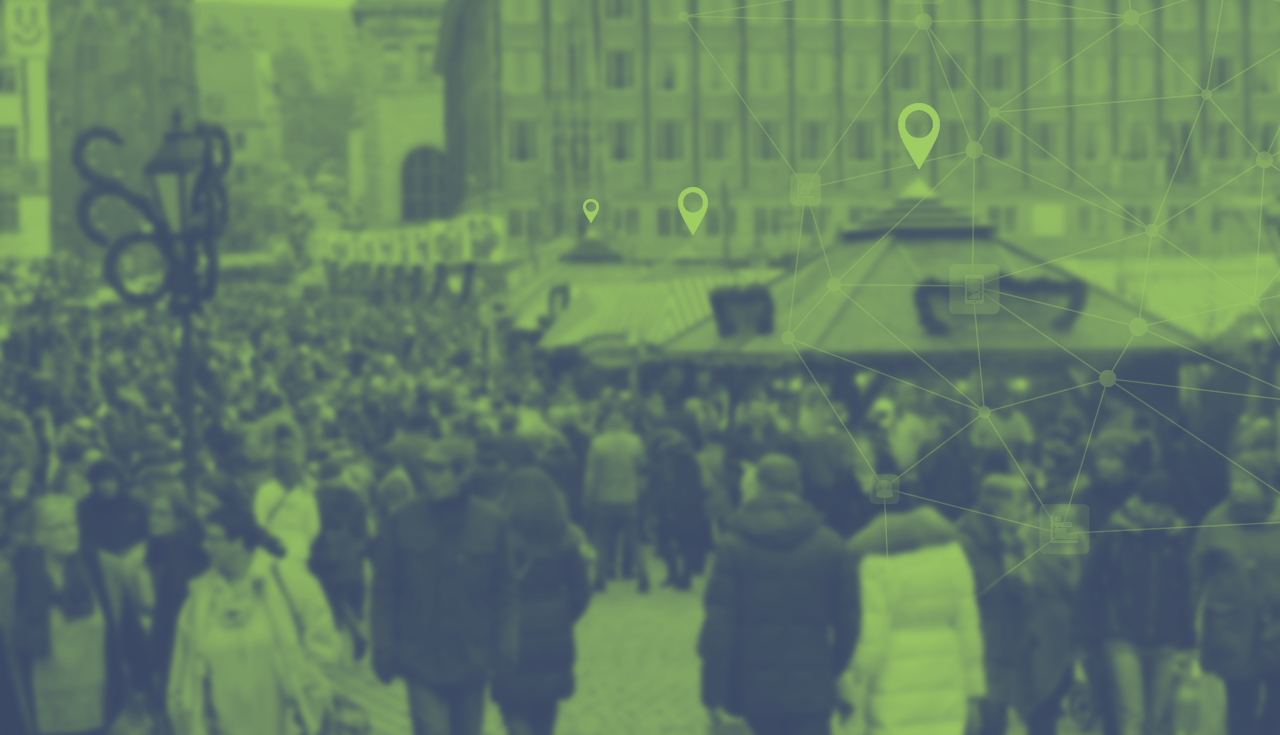 Retailers have a wealth of location-based data available to them. The question is how they can tap into this data in their efforts to grow and enhance their businesses. Below are just a few ways: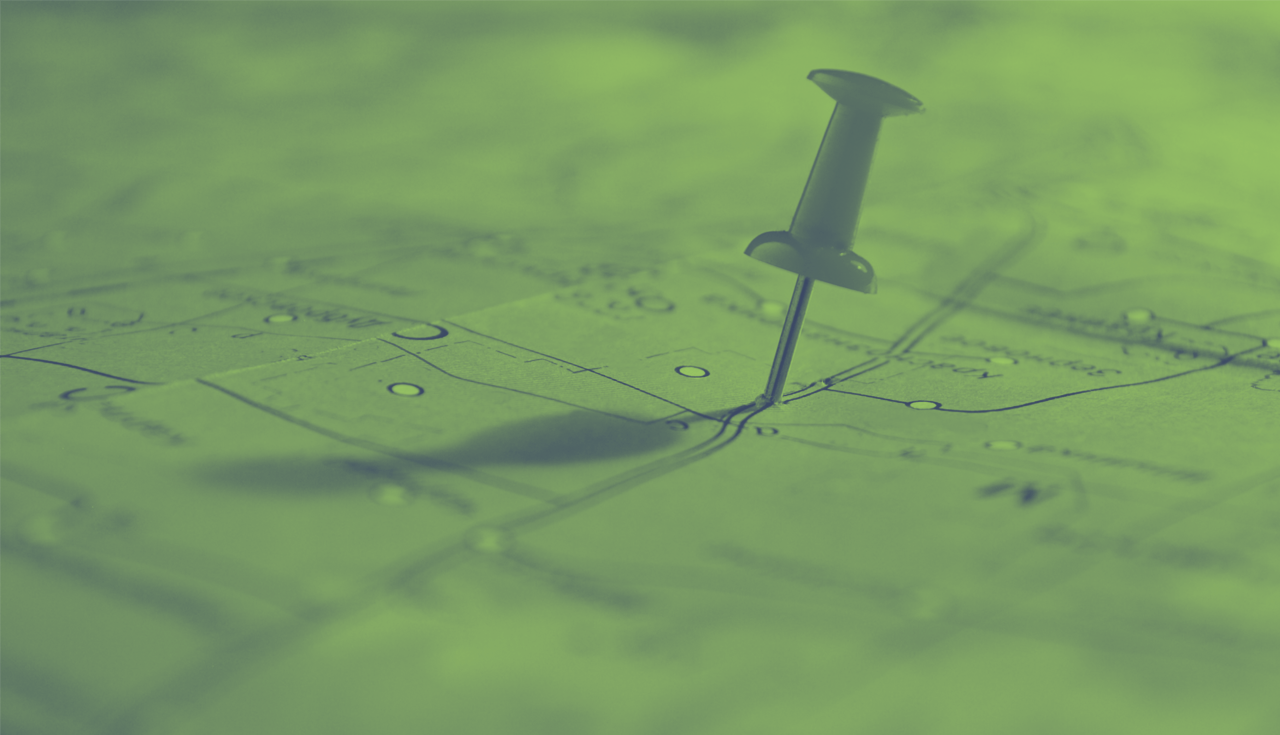 Accurate and comprehensive data is key to making and justifying business decisions, but taken on their own is not always sufficient to inform and explain. Here's why visualising customer location data can make a real difference.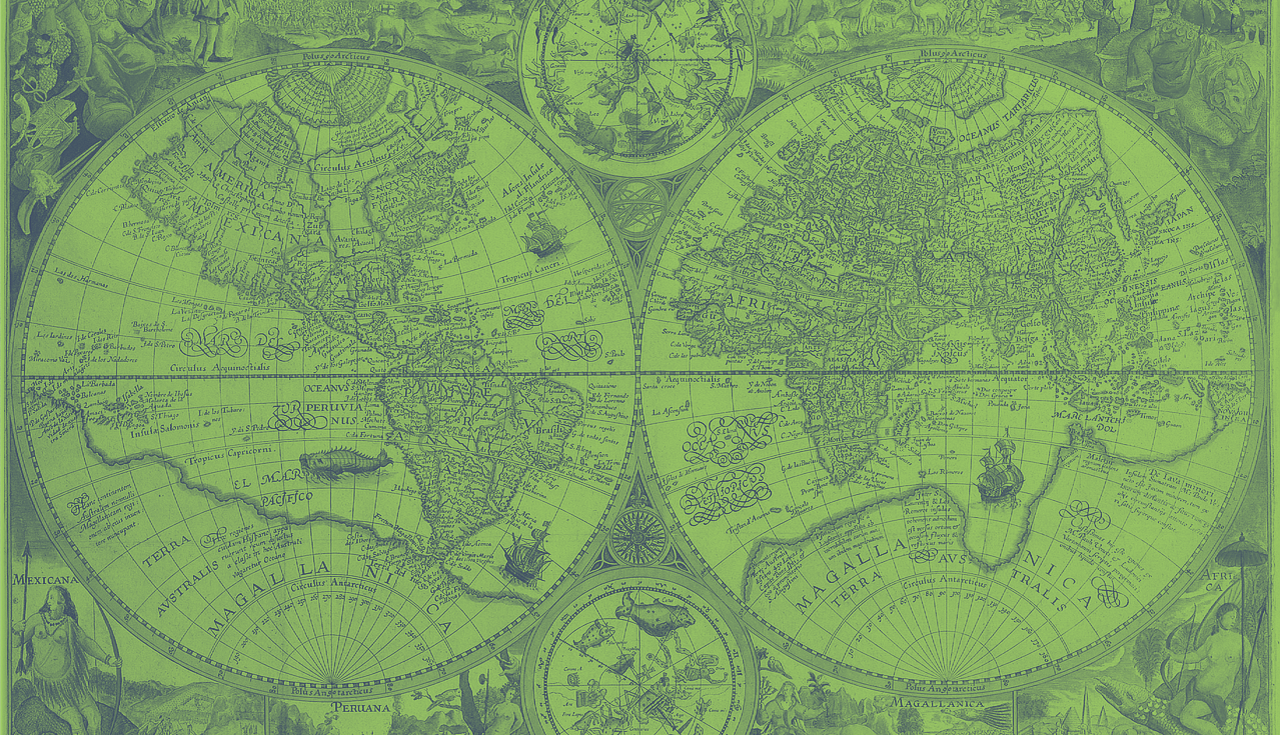 The rise in popularity and widespread use of mobile technologies, such as those in smartphones and tablet computers, presents new opportunities for businesses to develop additional streams of revenue.