Why your location data should be centralised
Accurate spatial data helps companies make better business decisions.
Whether its expanding, finding new locations, reducing shipping costs, optimising workloads, or attracting new customers all of this depends on the existence of accurate spatial data.
However spatial data is often kept in "silos" within organisations with disparate departments failing to connect valuable information. As a consequence, value is lost, and critical decisions are made using inaccurate data.
This new White Paper from Newgrove explores the necessity for successful businesses to centralise and link all elements of their spatial data. We discuss topics such as:
Cloud based systems and the importance of centralised location intelligence.
Accessing real time data insights and ending data isolation.
The key role of location intelligence in predicting the future.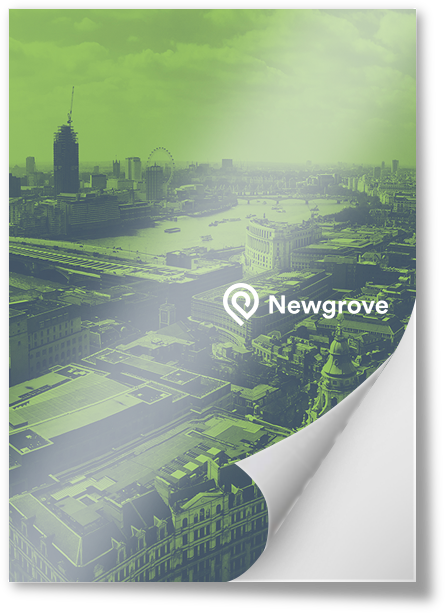 Location intelligence is a critical component of most major business decisions and without spatial AI, you could run the risk of falling behind your competitors. It is, therefore, crucial to act now, to avoid losing out in the near future.
Fill out the form below to gain more insights into location data centralisation and how it can benefit you and your business.
Oops! We could not locate your form.